Join us at one of our Open Days: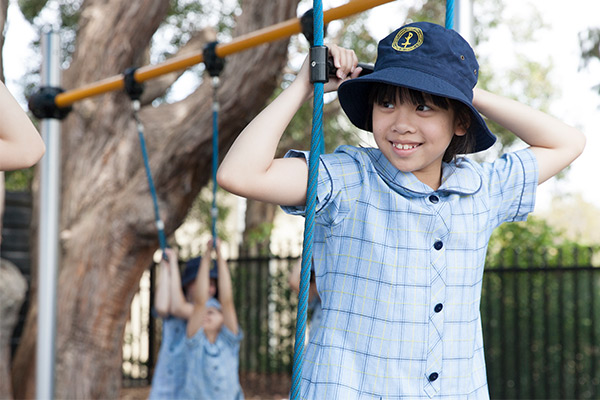 Monday 28 March 9am-10am
Tuesday 29 March 9am-10am
Thursday 31 March 9am-10am
Saturday 2nd April 10am-2pm
Our student leaders will be leading tours through their school.
School Leadership Team will be available to answer your questions.
We hope to see you there!