The spacious and modern facilities at St Brigid's stimulate learning, creativity and play.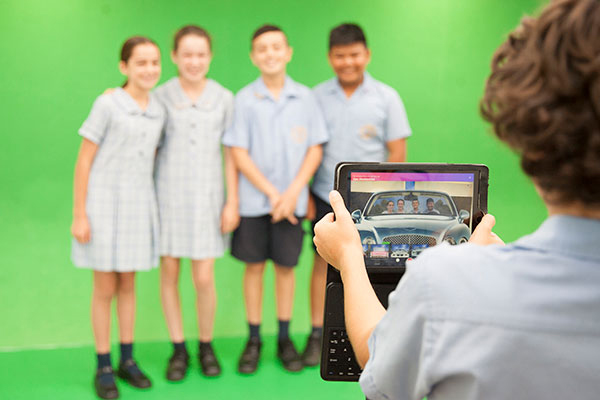 Creative and
practical arts facilities
Our creative arts facilities enable our students to express themselves in a number of ways. These facilities inlcude a music, drama, and art room as well as an in-built green screen space, allowing students to respond to the world through creating, performing and appreciating.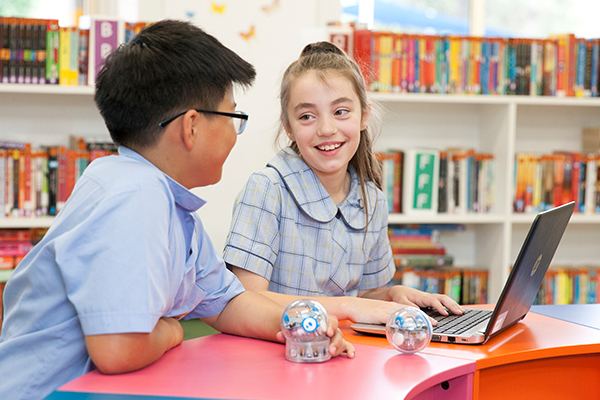 Contemporary
learning spaces
Classroom facilities are integrated with digital technologies to provide authentic learning experiences that stimulate curiosity and foster critical thinking. These learning spaces provide students with opportunities to build on contemporary skills; to problem-solve, to enquire, to collaborate and to be challenged.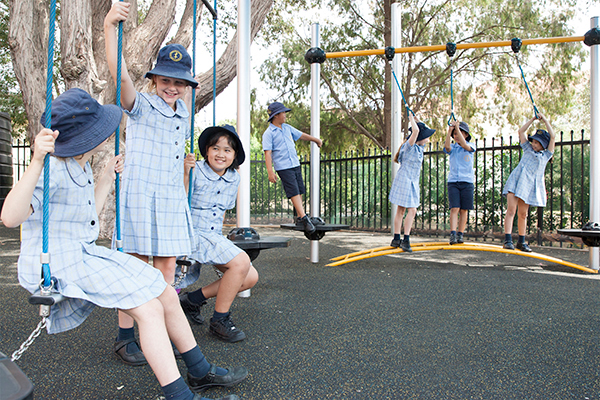 Outdoor play
We provide multiple areas for children to explore and engage in active and creative play, building physical strength and social skills as they navigate our playgrounds, creative play area, bouldering walls and basketball courts.