By connecting to the real world of students' lives, authentic learning enables students to become lifelong learners who contribute to society and the wider world as active and discerning citizens. Authentic learning is central to our work as Catholic educators because it promotes the continual growth and wellbeing of the whole person — spiritually, intellectually, emotionally, socially and physically.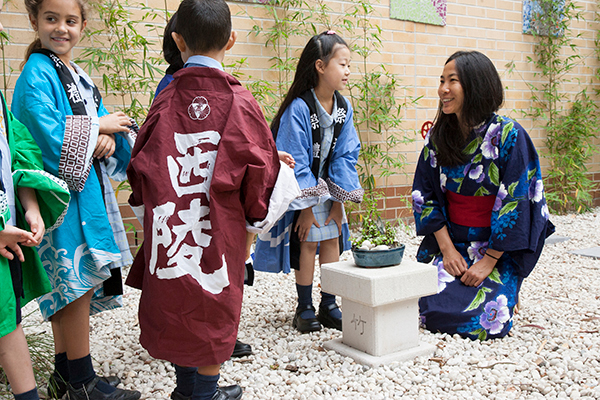 Our school wide pedagogy directs the way we deliver curriculum in a contemporary world. As they engage in their learning, students at St Brigid's Catholic Primary School Marrickville work on:
The Thinking Principle
A good thinker creates, investigates, communicates and collaborates.
The Expectation Principle
Challenge and persevere to do our best.
The Partnership Principle
Learning is about working together. 
At St Brigid's,  regular ongoing assessment is used to assist teachers in differentiation and catering for the needs of diverse learners.
Our teachers know their students and work with them to help them realise their potential as learners. Our focus on authentic learning and authentic assessment ensures that we challenge our students to grow in their learning and achieve their personal best.