Our teachers know their students and work with them to help them realise their potential as learners. Our focus on authentic learning and authentic assessment ensures that we challenge our students to grow in their learning and achieve their personal best.
Throughout our community of Sydney Catholic schools, we have shown high performance of our students in measures such as NAPLAN and the HSC.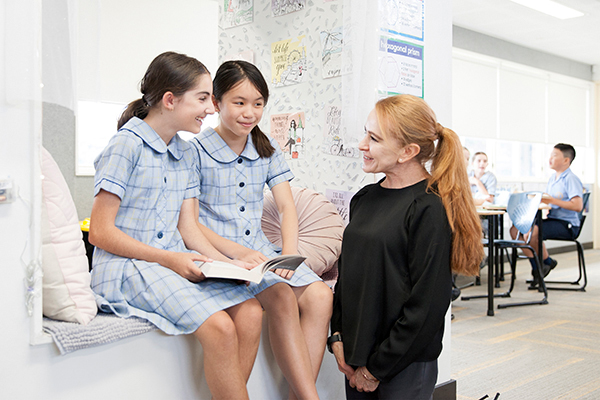 At St Brigid's Catholic Primary School Marrickville regular ongoing assessment is used to assist teachers in differentiation and catering for the needs of diverse learners. A variety of assessments are used to identify students learning needs – such as NAPLAN, Progressive Achievement Test (PAT), the Religious Education Test as well as classroom based assessments.
Other recent achievements include:
Overall Pointscore Runners Up, Cook Cluster Cross Country
Inner West Cook Cluster Country Senior Pointscore
Students represented NSW in a number of different sports including Swimming and Baseball